About me
10+ years of experience as Visual Designer. I love minimal design, bold & colourful palettes and the use of both traditional and digital media.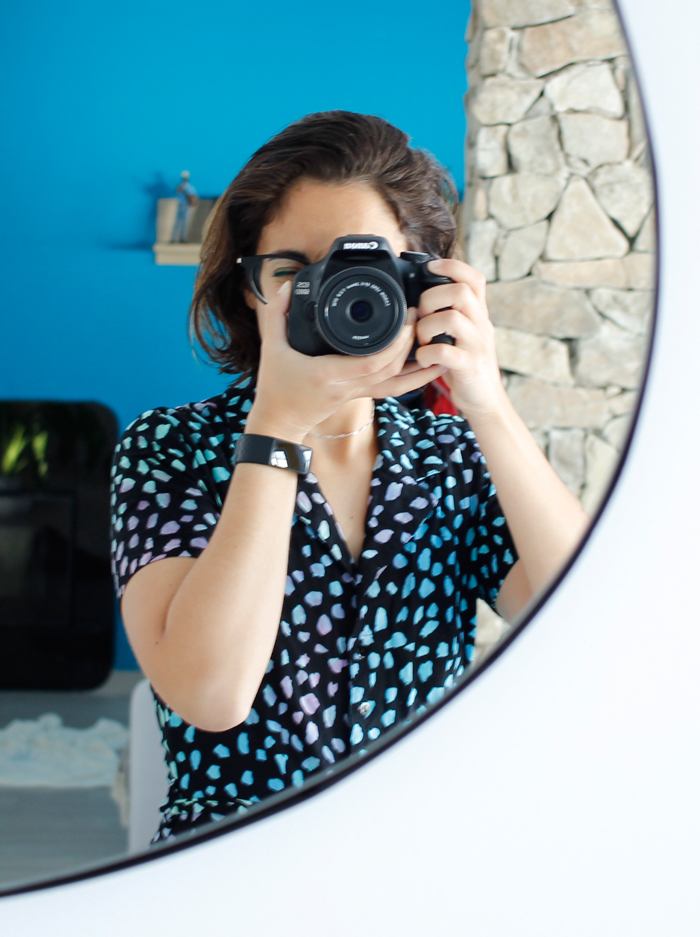 Supporting brands at every step of their journey.
From brand development for small startups or personal branding projects to creating artwork and marketing campaigns for large organisations. I have experience working in organisations across Spain and the UK within fast-paced industries and enviroments (videogames, betting, e-learning) Want to Support My Art? Visit and buy from my shop at Society6!
Specialisations
Creative Services
Any of my services will take your brand to the next level.
Graphic Design
Communicate or promote a product, a concept or an idea in the best way in a creative visual form.
Branding
The strategy designed to help people quickly identify and experience the brand by stablishing the vision of your business, values, tone of voice and visual elements.
Marketing Materials
After carefully crafting your brand identity, it's time to promote your business.
Visual Identity
Perhaps you have a logo already, but combining a few elements (colour palette, images, typography…) will lead to a unique brand that will leave your audience wanting more.
Illustration
Original illustrations can create an experience for your customers and contribute to the recognisability of your brand in a unique and artistic way.
My Portfolio
Check some of my selected work
My Resume
My Areas of Expertise
Having spent 10+ years designing, my specialisms lie in Branding Identity and Graphic Design.
2018-Present
Visual Designer at Totara
Production of engaging content for Totara learners and partners across the world. Design of visual materials for the Marketing team, the Totara Community and Academy. Creating graphic design concepts across a range of projects such as banner design, illustrations, video editing, brochures, emails and websites.
2010-2015
Graphic Designer at Panserve Ltd (Marathonbet)
Production of creative design solutions for print and digital media to support the Marketing strategy. Designed artwork and marketing materials for campaigns with the sponsored football clubs such as Manchester United, Hibernian FC and Málaga CF.
2012-2015
Freelance Graphic Designer
Development of brands and marketing materials including brochures, logos, websites, flyers, graphics for social media and product packaging for several clients across UK and Spain.
2008-2010
Graphic Designer and Brand Coordinator at Whalink
Design of brand identity and creation of corporate standards for all design assets, ensuring that all Marketing materials contribute to promoting a consistent and professional image of the brand.
2017-2018
Several courses and certifications at LinkedIn
Graphic Design related certifications such as Developing Brand Identity Collateral, Logo Design Techniques, Branding for Designers.
2013-2014
Art & Design Bachelor's Degree at Polytechnic Institute of Bragança
Higher education studies at IPB under an International Cooperation Programme (Erasmus).
2009-2014
Advertising and Public Relationships Bachelor's Degree at Seville University.
Licentiate Degree.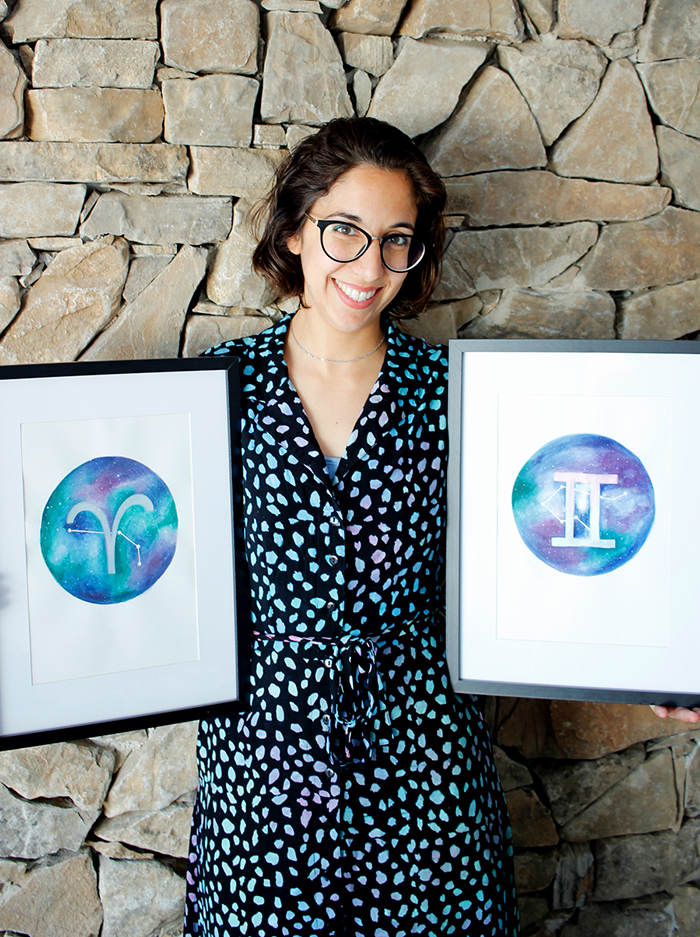 My Skills
Why hire me for your next project?
I have designed artwork for all types of formats including for online and offline use. From Ebooks and print ads in National Newspapers to online banners or 4-metres high walls, tote bags, business cards, you name it. Also won an industry award for each company I worked for in the UK (SBC Awards for best Campaign while I worked at Marathonbet and CedMa Innovation Award at Totara).
Testimonials
What People Say About Me?
I love telling people the story my logo tells but I personally also love the story of how it came to be; a collaboration that saw my idea brought to life through Bea's eyes. I could not recommend working with Bea more; it was an absolute pleasure and I look forward to our next project together.
Beatriz has been a wind of fresh air to the marketing department at Marathonbet. An integral element towards the growth of Marathonbet with her amazing ability to conceptualise the corporate identity and headline in her work.
Beatriz is full of energy and creativity, two of the pillars that must define a marketing expert. She has the ability of extract the core ideas of any project and express them into attractive advertising pieces, always focused on client's goals.