Malaga CF Sponsorship campaigns
Marathonbet is a global online sports betting company offering pre-match and live betting markets across a range of sports and live events through its online sportsbook and casino products. The sports betting company sponsored football clubs such as Manchester United, Liverpool, and Hibernian FC, among others. In August 2017, Marathonbet announced its partnership deal with Malaga CF.
Client
Marathonbet + Malaga CF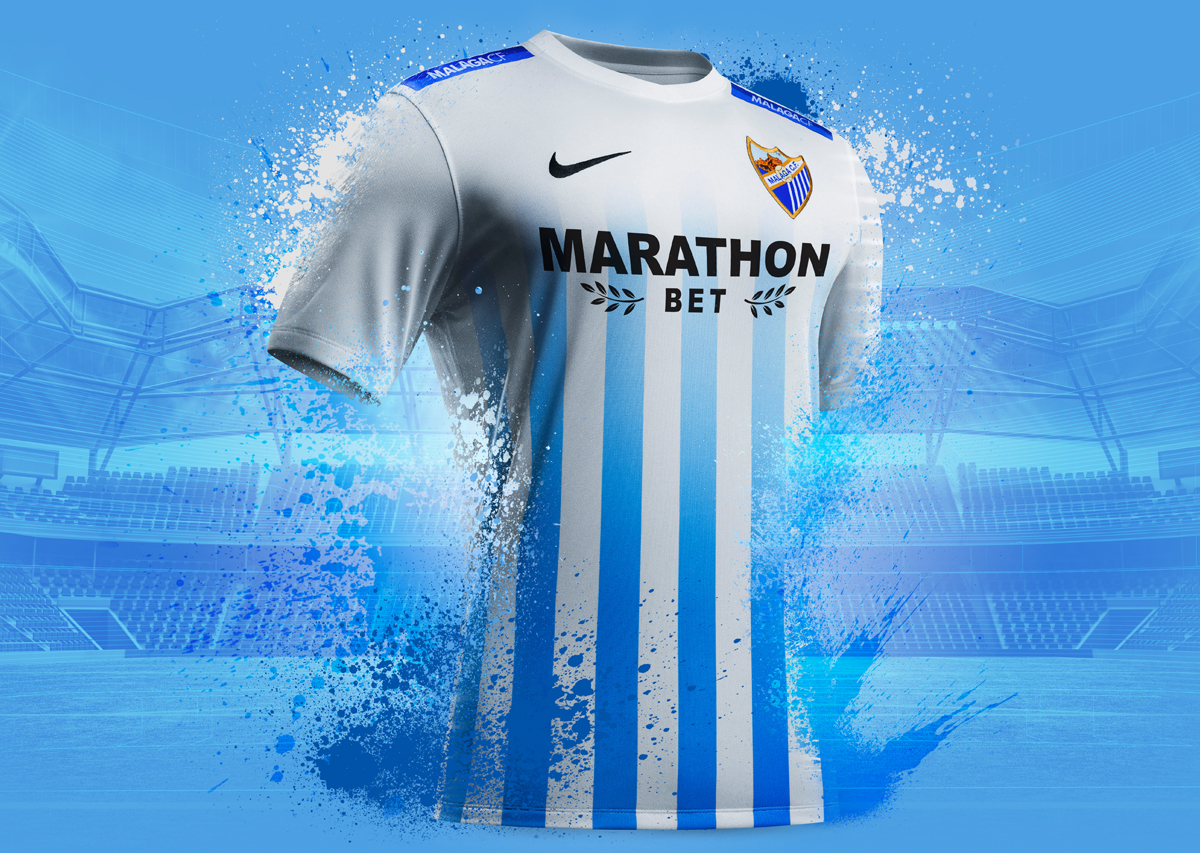 After years of experience in the United Kingdom and Russia, Marathonbet started their betting operations in Spain in January 2016 and launched their Spanish website Marathonbet.es Marathonbet became the main Málaga CF's sponsor for two seasons (2016/17 and 2017/18).
---
Sponsorships have been a huge part of Marathonbet's business. They allow them to tap into huge fanbases located all over the world and deliver trusted partnerships with their club and emphasise that the Marathonbet experience is more than just about sports betting. It's about once-in-a-lifetime experiences, money-can't-buy prizes and giving fans the chance to interact with their club like never before. Treating passionate and loyal Málaga fans to exclusive behind-the-scenes content, draws with amazing prizes and lucrative betting offers tailored to their club fans.
---
During the partnership, I contributed to creating artwork for all kinds of campaigns. From draws, to newsletter graphics to big format banners.